Pure Invisible Roll-on Deodorant
antiperspirant protection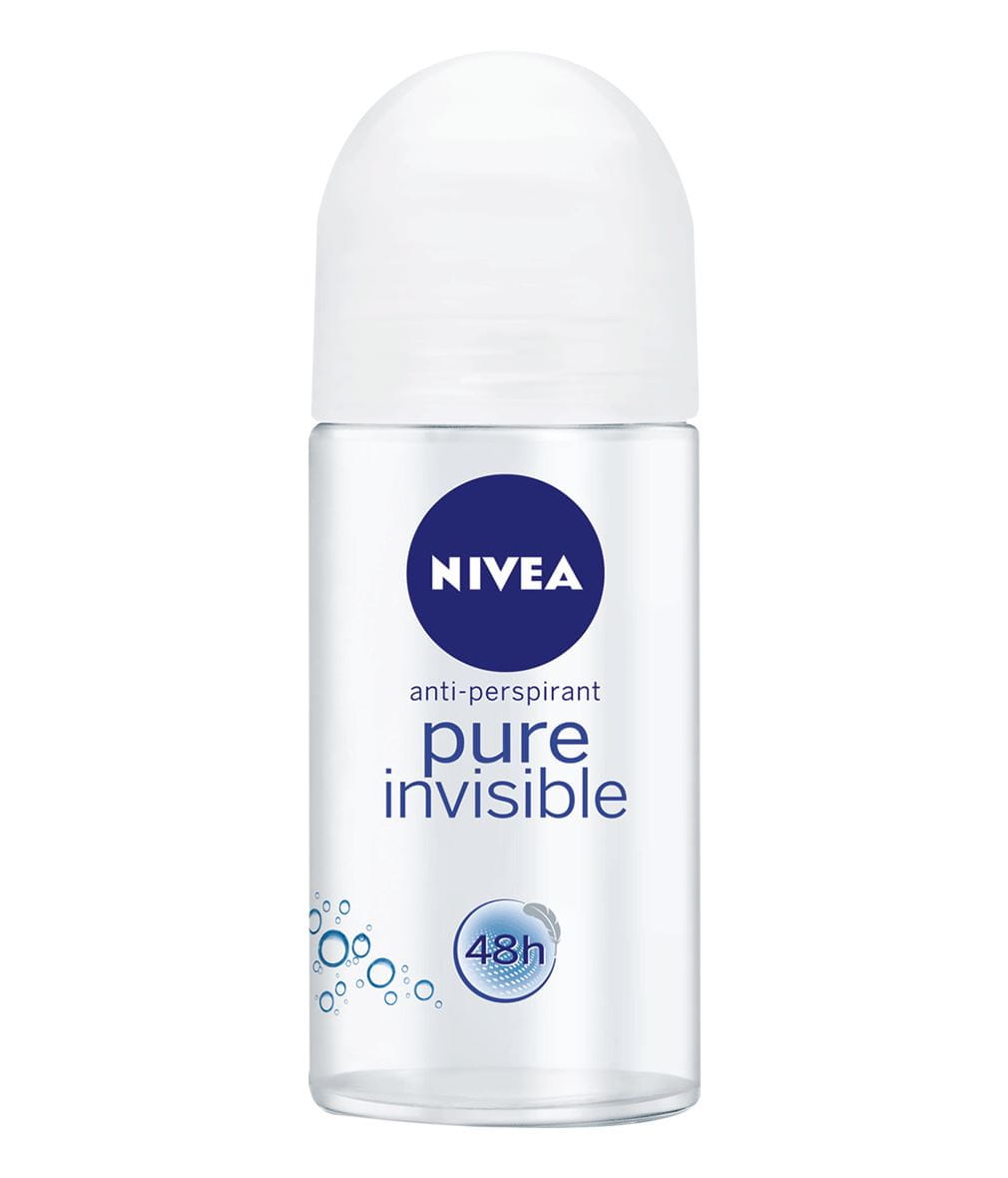 Pure Invisible deodorant against white residues on your skin & clothes. 48h reliable anti-perspirant protection that cares for your skin.
Normal skin

All skin types

Antiperspirant Care
Find out more about this product
Item number : 82995 (829950310028)
Product range : Pure Invisible
Pure Invisible anti-perspirant deodorant with white residues protection for your skin and clothes. The deodorant combines 48 hours reliable protection against sweat and body odour with care for your delicate skin. Its unique formula is absolutely clear, leaving no visible residues for the sensation of free and cared for underarms.
No white residues on skin and clothes
Reliable 48h anti-perspirant protection that cares for your skin
No ethyl alcohol
Skin tolerance dermatologically proven
Warning :
Do not apply to irritated or damaged skin.
Application
Pure Invisible Roll-on Deodorant
Roll on evenly and allow to dry before dressing.