NIVEA offer caring, trusted skincare products
Protect & Moisture Caring Sunscreen Spray SPF30
sun care
A sunscreen spray that combines broad spectrum sun protection with moisturising care.
All skin types

30

Sun protection

Moisturising
Find out more about this product
Item number : 85660 (856600310017)
Product range : Protect & Moisture
NIVEA SUN Protect & Moisture Caring Sunscreen Spray SPF30 offers protection from the sun in a convenient, quick and easy to use bottle. This sunscreen protects and moisturises the skin. Our caring formula has been engineered to be an easily absorbed, non-greasy spray which provides broad spectrum protection. As well as offering protection from the sun, this sunscreen spray is water resistant for up to 2 hours when applied correctly. It also contains Vitamin E to care for your skin, keeping it moisturised, soft and supple.
SPF30 - increases the skin's natural sun burn protection by 30 times
UVA+UVB protection - protection against skin ageing and sunburn
Vitamin E - protection from skin dehydration
4 hours water resistant
Warning :
DIRECTIONS FOR USE: Apply generously and evenly to the skin 20 minutes before sun exposure. Reapply regularly as required; at least every 2 hours or more often when sweating, swimming or towelling. Avoid intensive midday sun and prolonged exposure to the sun. Keep out of eyes. Do not use on broken, damaged or diseased skin. Wear protective clothing, wide-brimmed hats and sunglasses when exposed to the sun. Allow the product to dry before dressing. Avoid contact with fabric and hard surfaces to prevent staining. Always read the label. Use only as directed. Complies with AS/NZS 2604:2012


ACTIVE INGREDIENTS

Homosalate 100mg/g, Octyl Salicylate 50mg/g, Butyl methoxydibenzoylmethane 50mg/g, Octocrylene 50mg/g, Bemotrizinol 1.5mg/g. Contains Phenoxyethanol, Chlorphensin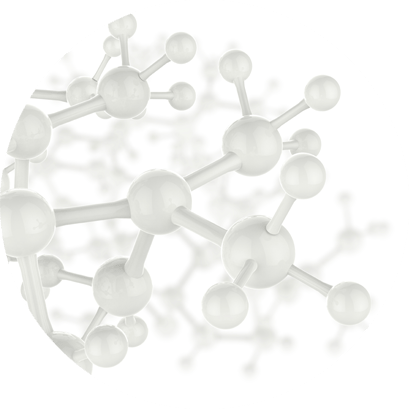 Vitamin E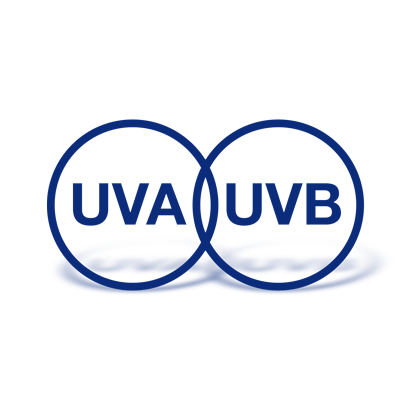 UVA/UVB Filter
Application
Protect & Moisture Caring Sunscreen Spray SPF30
Spray generously on exposed skin
Rub in evenly to ensure all exposed skin is covered
Allow sunscreen to dry before dressing
Re-apply every 2 hours or more often when sweating, swimming or towelling